Osaka Metro has decided the name of the new subway station that will serve Yumeshima Island in Osaka — the designated site for the Osaka World Expo in 2025. The station, like the island, will be called "Yumeshima". Osaka Metro have also released some design images of the new station.
The new Hokko Technoport Line is now being built to link Yumeshima Station with Cosmosquare Station on the Chuo Subway Line that runs east-to-west through the city of Osaka. Both Yumeshima Station and the Hokko Technoport Line are scheduled for completion in 2024.
Yumeshima Station will connect to the east entrance of the Expo site, and when the Osaka Expo 2025 is finished it will serve as the entrance for a new resort facility with a casino.
Osaka Expo 2025 is scheduled to begin on April 13th 2025 and finish six months later on October 13th 13. Fifty-six countries and regions plan to build pavilions for the event which will demonstrate their cultural and technological achievements.
An estimated 28 million visitors are expected to visit the Expo and revenue from the event is expected to reach around 2 trillion yen — almost $14 billion.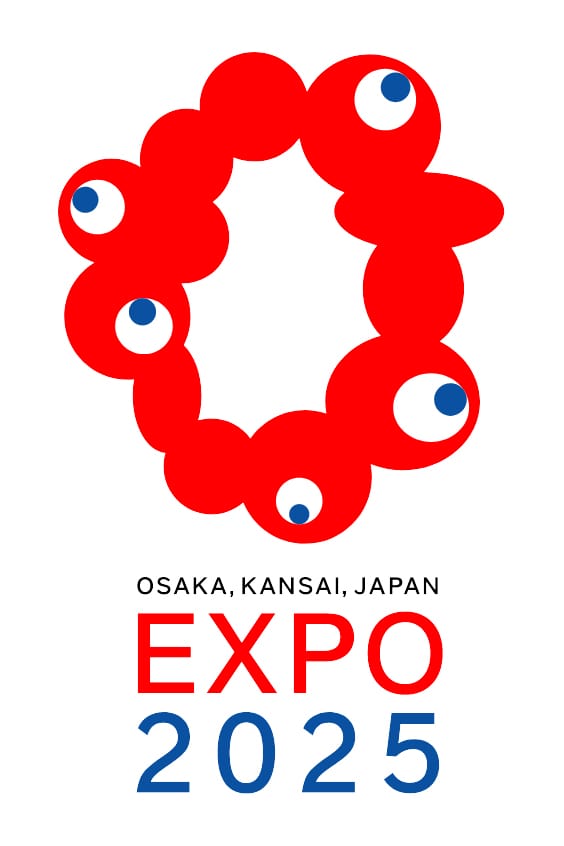 Article by Michael Lambe. Images courtesy of Osaka Metro and Osaka Expo 2025. All rights reserved.